ROOFTOP® is Pioneers in Solar energy
ROOFTOP® is Pioneers in Solar Energy
We are Pioneer in solar energy segment, ROOFTOP® is our Trademark & Wordmark Brand from 2010, in Class 11 of Indian Trademark registry.
So many solar segment companies are infringing our brand name which is punishable act under section 29 of trademark act 1999.
We warn every infringers – STOP infringement of our ROOFTOP® brand on immediate basis becouse unauthorised use or an infringement is seviourly damage our revenue as well as our licencee revenue across india. we will take serious legal action against infringement activity.
We are more than just an Energy company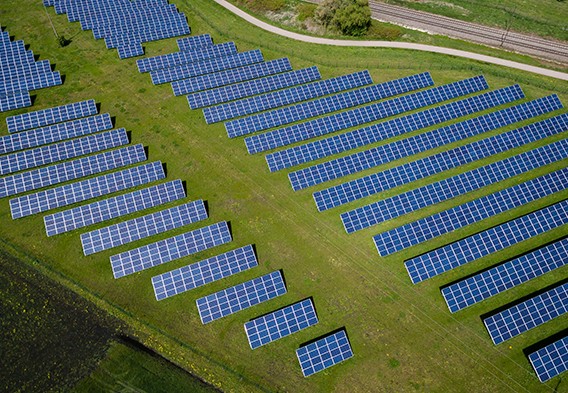 Quality and Craftsmanship is our core values
MegaWatt Solar Projects Installed
RESIDENTIAL & SOLAR EPC PROJECTS​