We help companies and households get efficient in Energy – Install Solar ROOFTOP® & Let SUN Pay your Electricity bills.
Industrial Solar Rooftop®
Investment in Commercial and Industrial solar rooftop have best ROI against their high usage.
Residential Solar Rooftop®
40% Government Solar rooftop® subsidy Available! HURRY UP…. Join Us for best quality products and craftsmanship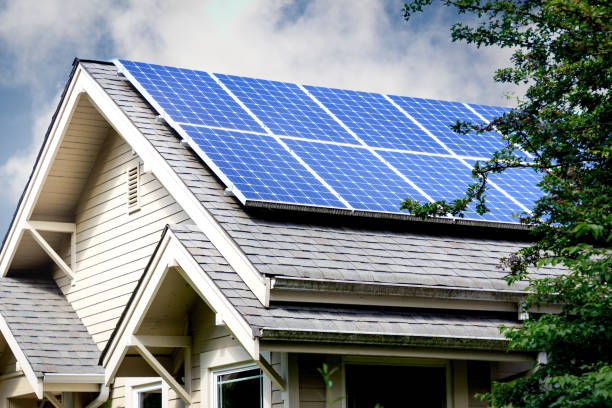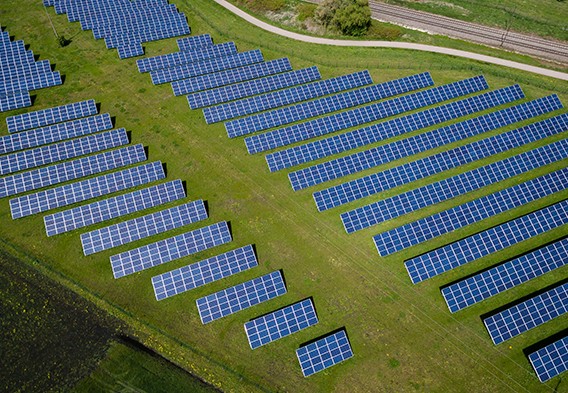 Solar farm - Best Investment
Solar Farm is the best investment in the ROI point of view, We are mainly works for Mega scale EPC solar projects.
MegaWatt Solar Projects Installed
RESIDENTIAL & SOLAR EPC PROJECTS​
Frequently Asked Questions